Android Pay says "hola" to Spain
If life's all about savoring the moment, there may be nowhere that does it better than Spain. Between the culture, the food, and the people, the country has perfected the art of enjoying the present. And Android Pay is about to make that even easier to do. Today, we're introducing ourselves to Spain, making it the 14th country with Android Pay. We're thrilled to bring you faster, more secure checkout – just tap with your phone wherever contactless payments are accepted.
Where you can use it
Meeting a date for tapas or picking up snacks for the beach? You can now ditch your wallet. The next time you're getting your café con leche at Starbucks, a new look from Zara, the essentials at El Corte Inglés, or tapas at 100 Montaditos, you'll be able to pay quickly and easily using just your phone.
Android Pay works anywhere contactless payments are accepted, which amounts to over one million stores in Spain. Here are some of the places you can check out: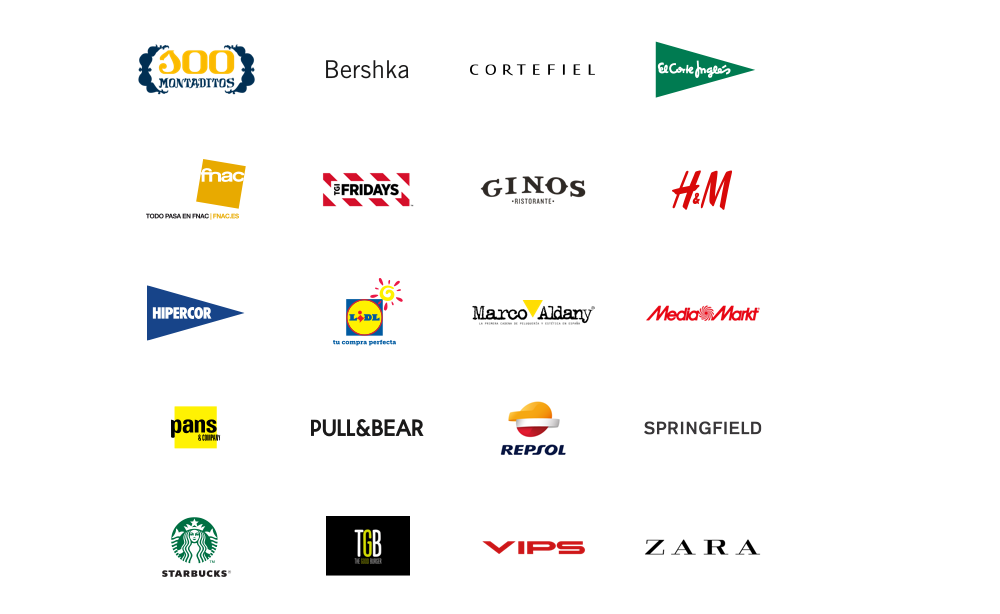 And Android Pay isn't just accepted in stores. Once you've set it up, you can speed through checkout online and in apps like Vueling—which means a weekend getaway to Italy is only one tap away.

Banks on board – and coming soon
If you've got a Visa® or Mastercard debit or credit card with BBVA, you'll be able to use Android Pay right away. Not you? No worries. We're always adding more partners.

Build up your business
If you're a business owner or work for one, we've also made it easy to accept Android Pay in your stores, websites and apps. We've teamed up with a diverse group of leading payment platforms, processors, and technology providers—Adyen, Braintree, IMSolutions, and Stripe among them – so you can give your customers a faster way to pay for your goods and services. Check out the Android Pay API developer site to learn more.